Tuesday, March 8, 2016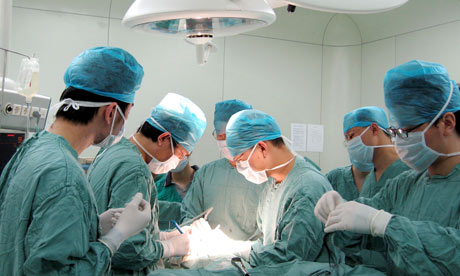 D
ue to the difficulty of getting a sufficient amount of Kidneys to transplant for Kidney Failure Patients,The Ministry Of Health,Nutrition and Indigenous Medicine has decided to take more Kidneys from Brain Death Patients with the approval of their relatives .
Through this decision Kidney Failure Patients who needs Kidney Transplants will be able to get a suitable Kidney for the transplants without any difficulty Dr.Mahipala has stressed.
Around 4000 to 5000 Kidney Patients are being reported from Sri Lanka annually Director General Of Health Services said.
https://www.bbc.com/news/world- europe-53367432