Saturday, May 7, 2016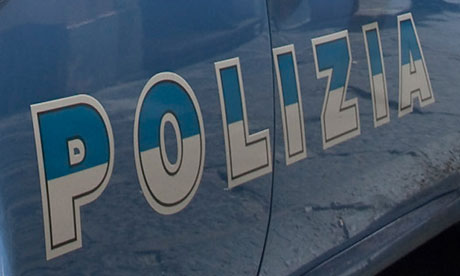 Italian Police have arrested Ten Sri Lankans including two females who worked at an Industrial Building at Monza in Italy without proper documents according to Italian Media Reports.
The arrested Sri Lankans were residing in a Shed and did not have a resident permit it has been revealed.Italian Police are conducting further investigations on the incident.
Counting the Ballot papers of Presidential election is still underway and only total results of two districts had been announced up to n...