Chemicals found in fast food packaging and a wide variety of other consumer products could cause weight gain by crushing metabolism - particularly in women, new research claims.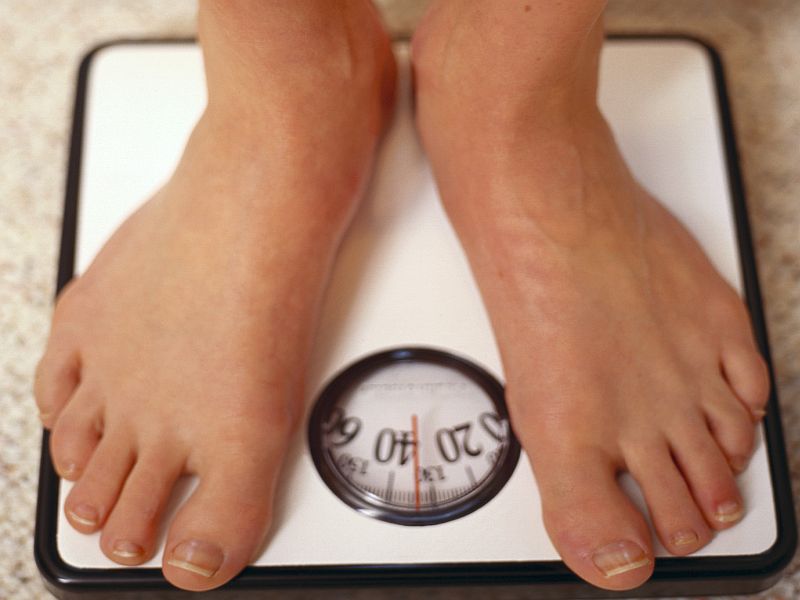 Perfluoroalkyl substances (PFASs) are used to make food packaging such as bread wrappers, microwave popcorn packs, and paper boards oil or water resistant.
However, the chemicals can permeate into the food - or from clothes onto the body - and are then ingested and absorbed into the blood stream.Now, a study led by Harvard's School of Public Health which followed 621 participants for two years has found a clear link between high blood levels of PFASs and lower resting metabolic rate - making it harder to stay slim after
weight loss
.
Lead researcher Qi Sun warns every single person in the US likely has a detectable level of PFASs in their blood.