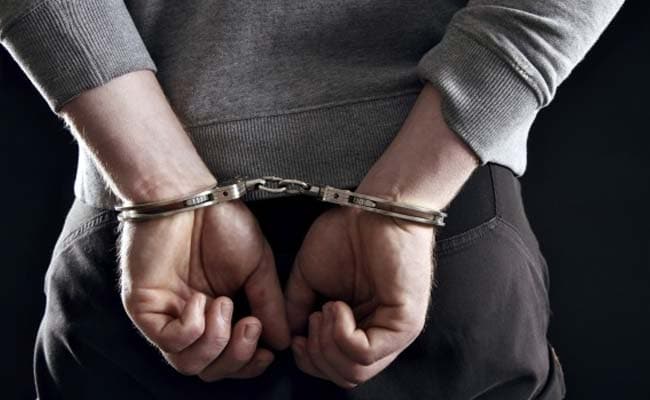 Sri Lanka Navy have arrested two persons while illegally transporting 37 Gold Pieces weighing 3.7 Kilo Grammes (100 grammes each)of Gold in a Dinghi Boat at Jaffna-Kankasanthurai sea area alst evening(06).
The estimated value of the Pieces of Gold taken into custody along with the suspects is more than Rs.20 million according to the Navy.
The suspects were identified as residents of Madagal,Jaffna.
The Navy officials had handed over the two suspects ,The stock of Gold and the Dinghy Board to the Sri Lanka Customs in Jaffna for future course of action.